Orlando History
To hear some people tell it, Orlando's history didn't begin until Walt Disney World® Resort opened in 1971 — but the fact is, the region's rich past can be traced to the prehistoric era, with indigenous Americans, Spanish cattle ranchers, citrus growers, a historic African-American community, astronauts, visionaries and other trailblazers making their marks along the way.
Even our "modern" era dates to 1838, with the then-town of Orlando officially incorporating in 1875. Want to learn more? Explore Orlando's origins and milestones at unique history centers and historical communities throughout the destination!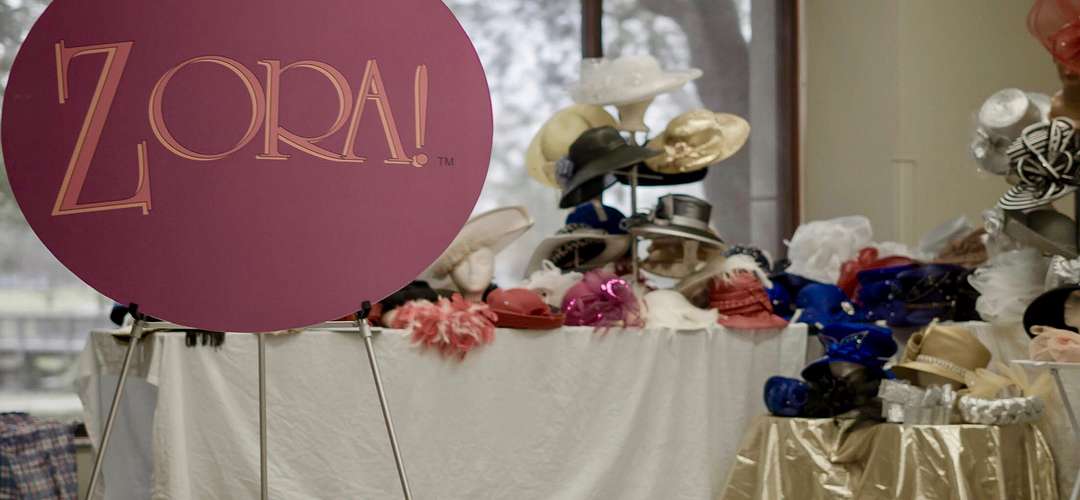 African-American History in Orlando
One of the most fascinating aspects of Orlando's history is its deep ties to the Civil Rights movement. Historic Eatonville, located 15 minutes west of Winter Park, played a key role and is a must-visit for history buffs. Incorporated in 1887, it's one of the oldest African-American municipalities in the United States. What's more, Eatonville was the childhood home of celebrated author Zora Neale Hurston (Their Eyes Were Watching God).
Today, Hurston is honored by the Zora Neale Hurston National Museum, aka the Hurston, which provides gallery space for artists of African descent. There's no set admission fee, but donations are encouraged. Eatonville also hosts the annual Zora Neale Hurston Festival of the Arts and Humanities, aka Zora! Festival, a week-long celebration with several events that are free to attend. It traditionally takes place in late January and early February.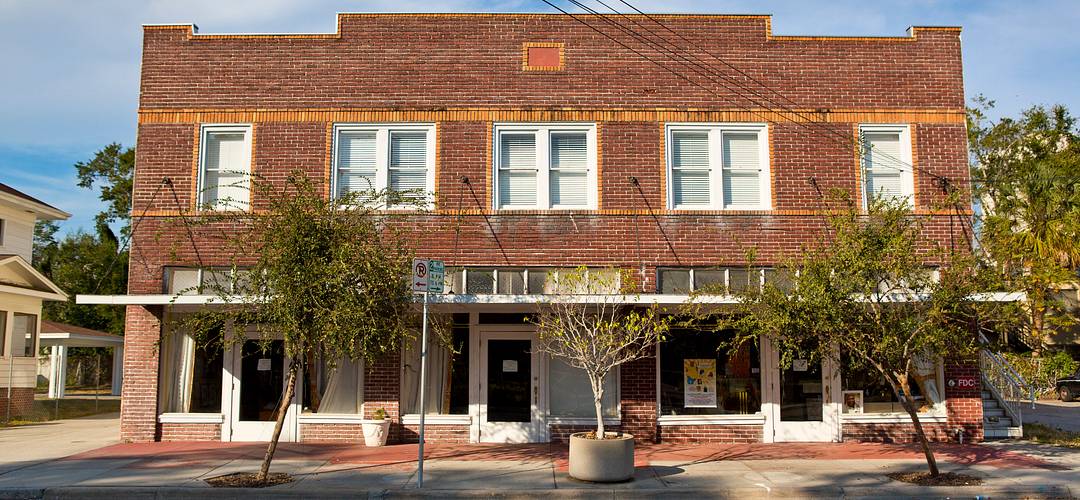 Downtown Orlando is home to the Wells'Built Museum of African-American History and Culture, which was originally the historic Wells'Built Hotel and is on the U.S. National Register of Historic Places. Today, it houses memorabilia of Orlando's African-American community, exhibits about the Civil Rights movement, and African art and artifacts.
Constructed in 1921 by prominent African-American physician Dr. William M. Wells, the hotel offered lodging to African-American guests who were barred from Florida's then-segregated hotels. Numerous famed musicians stayed at the Wells'Built during that era, including Ray Charles, Count Basie, Duke Ellington and others. The hotel was also listed in The Negro Travelers' Green Book, an annual publication that began in the 1930s and served as the basis for the Oscar-winning 2018 film, Green Book.
Explore More History in Orlando
There are many other places to explore Orlando's history, starting with the Orange County Regional History Center and Heritage Square Park. A Smithsonian Institution affiliate housed inside a historic, 5-story county courthouse built in 1927, it traces 12,000 years of Central Florida history.
In Maitland, about 15 minutes from downtown Orlando, the Holocaust Memorial Resource and Education Center of Florida provides formal and informal opportunities for people of all ages and backgrounds to visit, reflect and grow. Nearby, Art & History Museums — Maitland is listed in the National Register of Historic Places. It offers three different museums featuring unique architecture, beautiful gardens, and quality exhibitions and programs.
Orlando also has a robust Hispanic population, the history of which is promoted at multicultural festivals throughout the year. These include April's Puerto Rican Festival and Parade and October's Festival Calle Orange. Hispanic history is also explored during the City of Orlando's Hispanic Heritage Month.